The on-line store will close March 3rd at 5pm.
Angling Photography: Fishing For Perspective
214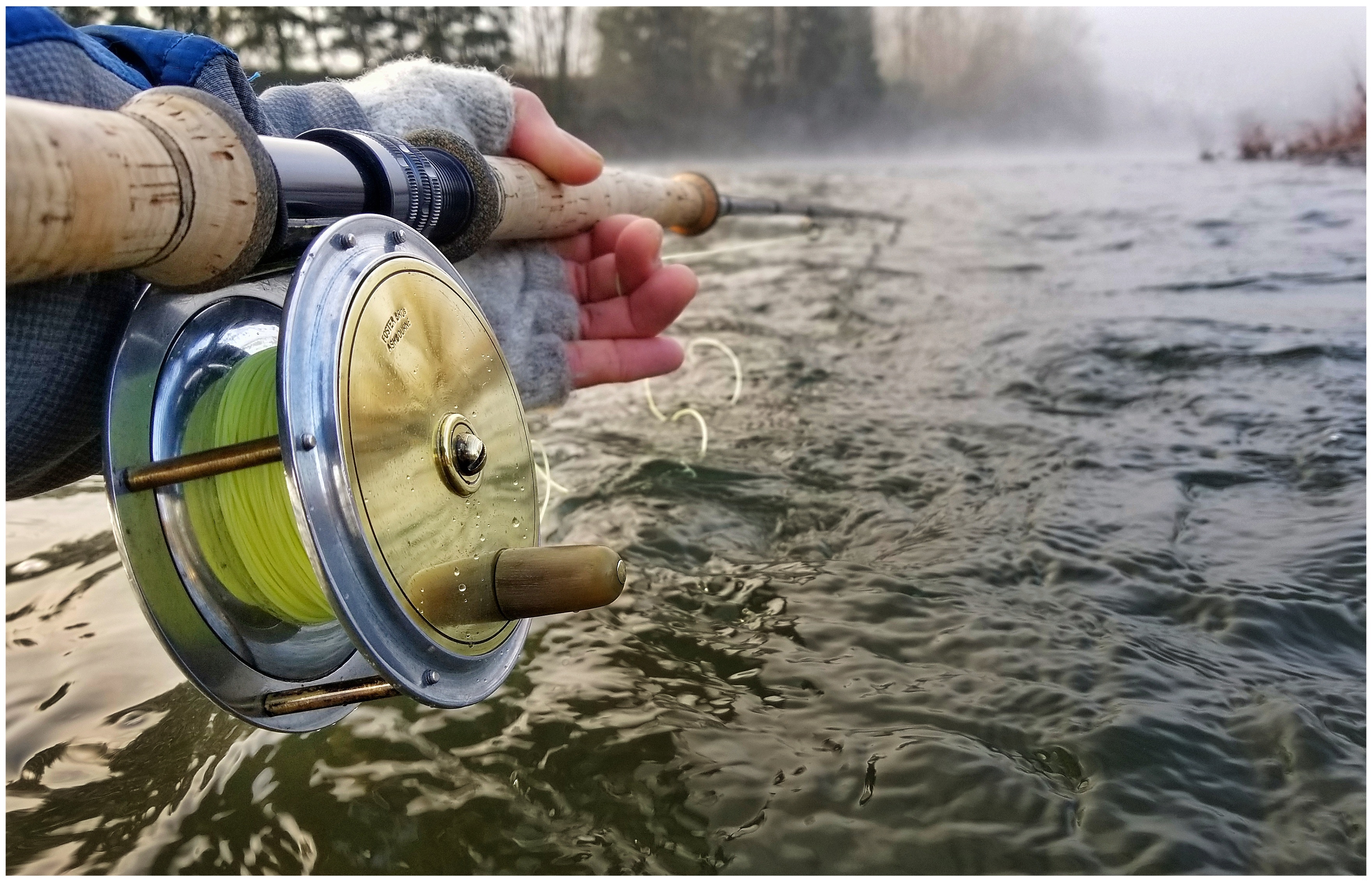 A discussion on how to utilize photography to capture the natural beauty that surrounds us, while gaining a better understanding of how perspective can contribute to our overall angling experience.
Requirement: Any digital camera, but we will focus on learning how to better use the cameras on our smart phones that we already have!
Instructor:Brian Chou
Day:Saturday
Location:Classroom 4
Time:10:00 - 11:30