The on-line store will close March 7th at 5pm.  Last day for shirt orders – February 7th.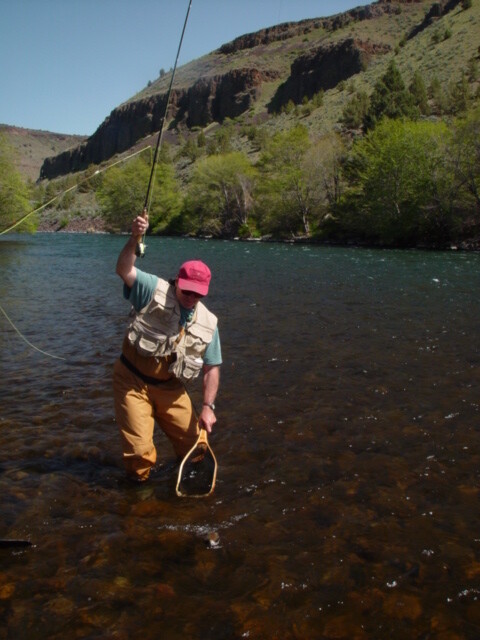 Beginning Fly Fishing
SKU 234
Product Details
This class is for anyone wanting to learn the basics of fly fishing. It will cover basic equipment that you need, basic knots that are easy to tie, different types of flies that you may use, what types of food fish eat, and types of rivers to fly fish. Each participant will receive an introduction to Fly Fishing book, the value of which will match or exceed the class tuition fee. Please bring a notebook and pen, for taking notes.
Save this product for later