The on-line store will close March 7th at 5pm.  Last day for shirt orders – February 7th.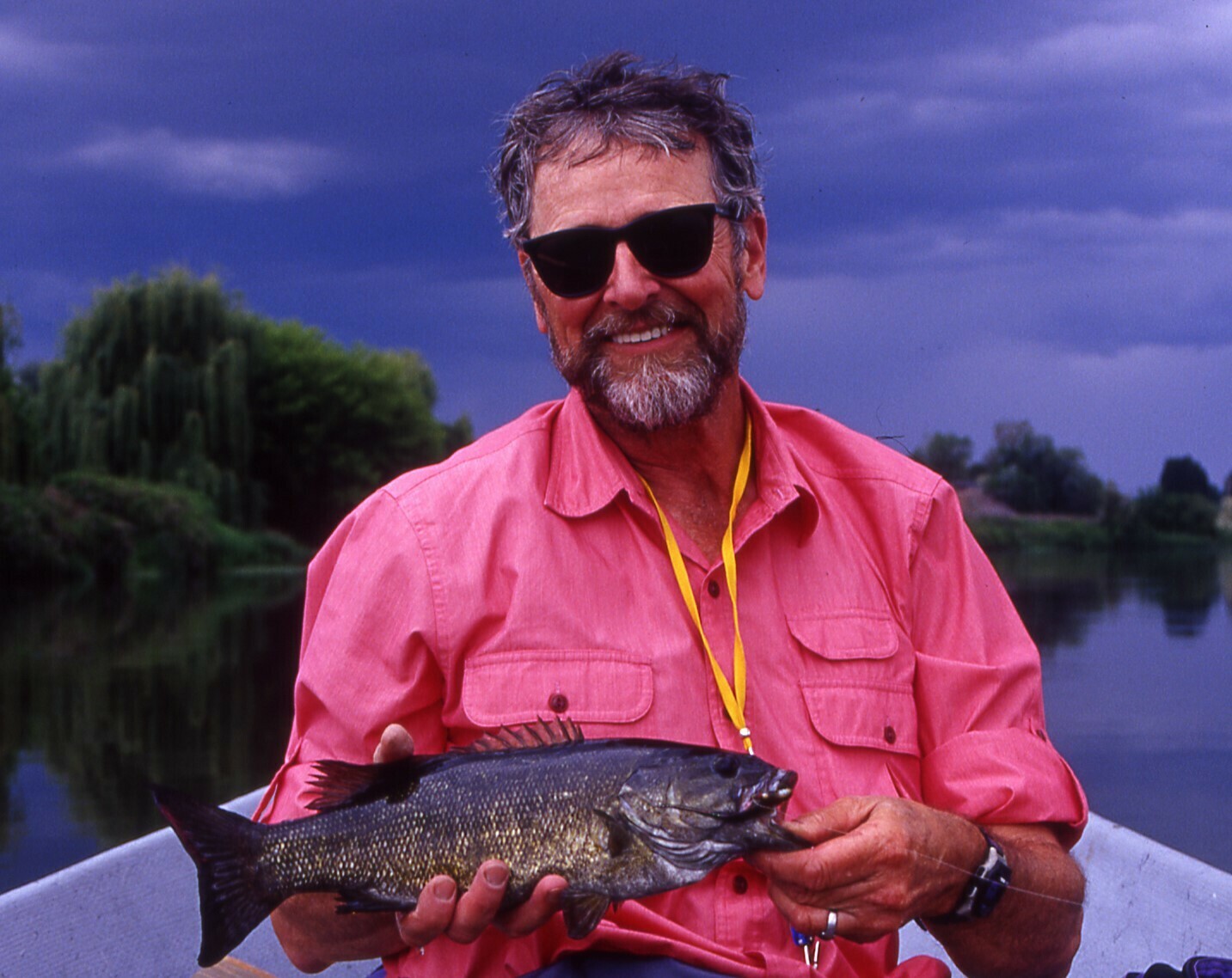 Fly Fishing for Western Smallmouth
SKU 224
Product Details
First thing to understand about smallmouth bass—they are not trout. The second thing is they abound in the West. Oregon, Washington and Idaho are the 'golden triangle' of smallmouth bass. David Paul Williams, "the acknowledged northwest master of smallies on the fly," teaches the essentials of how to catch smallmouth bass on the fly. He covers when to go, where to go, what to use and how to read the water in order to catch these superb fighting fish.
Save this product for later