The on-line store will close March 7th at 5pm.  Last day for shirt orders – February 7th.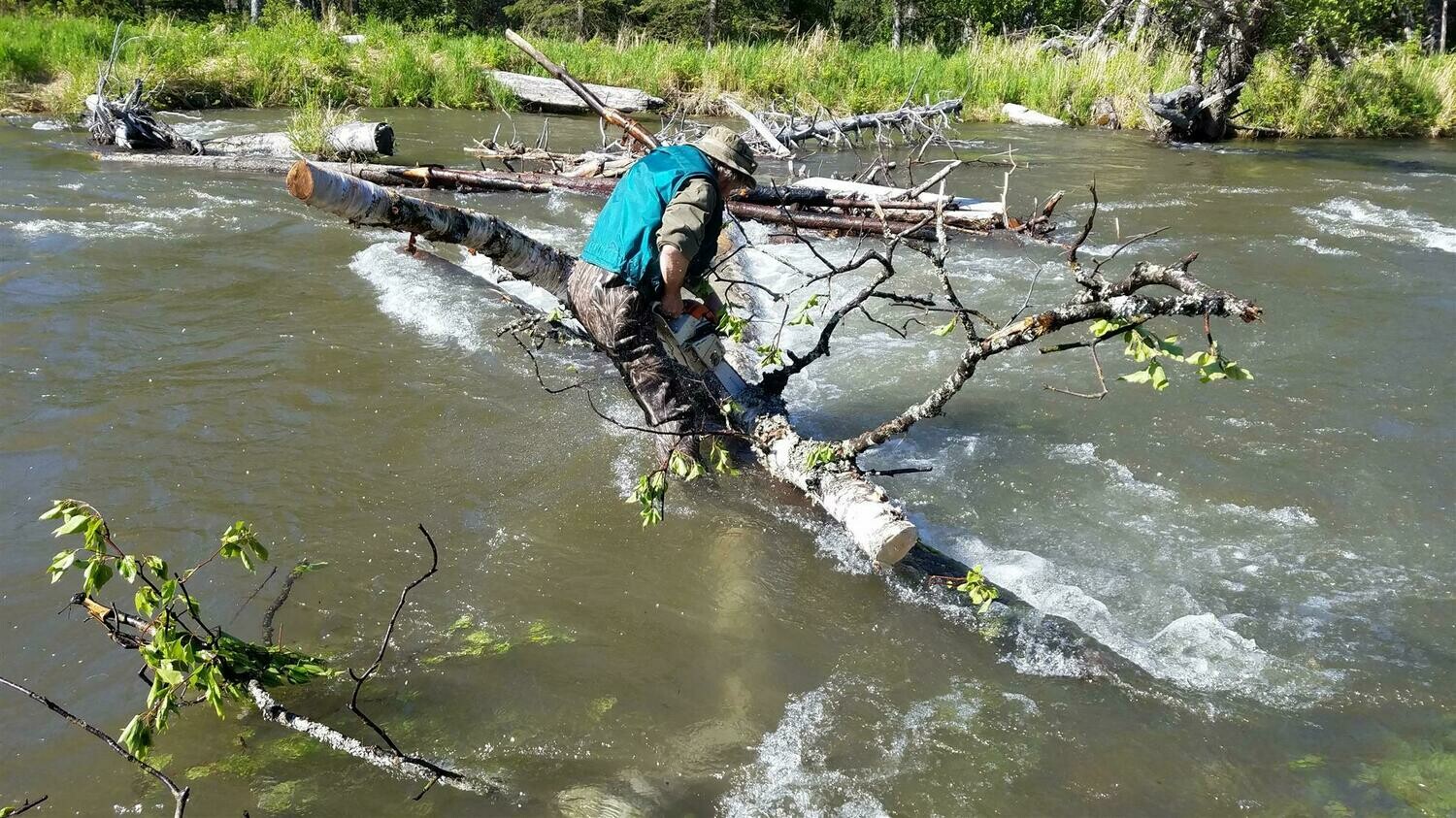 Focus on River Safety: Wading and Floating
SKU 123
Product Details
Taught by Leeanna Young, fly fishing guide with 'The Last Resort Outfitter' out of Riggins, Idaho. Leeanna was a swift water technician with MountainView Fire and Rescue District 44 in King County, Washington. The talk will focus on safety equipment for both wading and floating, wading techniques, common swift water dangers and more.
Save this product for later