The on-line store will close March 7th at 5pm.  Last day for shirt orders – February 7th.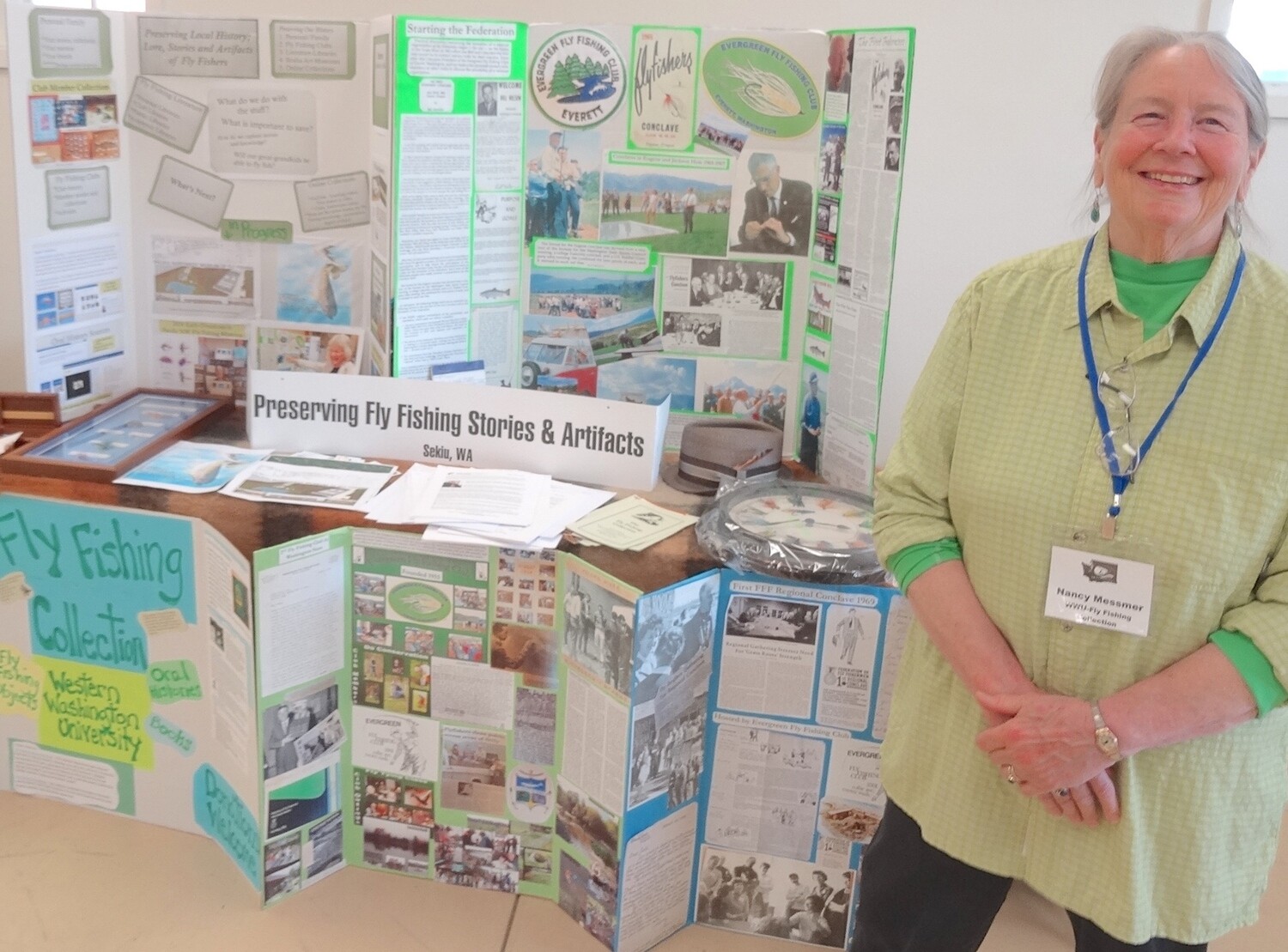 Preserving Fly Fishing: Passing on the Lore, Knowledge and Artifacts of Fly Fishers
SKU 121
Product Details
Fly Fishers and families, what are you doing to preserve your stories and your fishing artifacts? Learn about Pacific Northwest efforts to capture the history and knowledge of fly fishing, within families, in fishing clubs, library collections, online collaborations and a new museum. An end goal is to inspire younger generations to take up the activities of fly fishing and the ethos of conservation.
FREE
Save this product for later