The on-line store will close March 3rd at 5pm.
Step-By-Step Deer Hair Stacking
132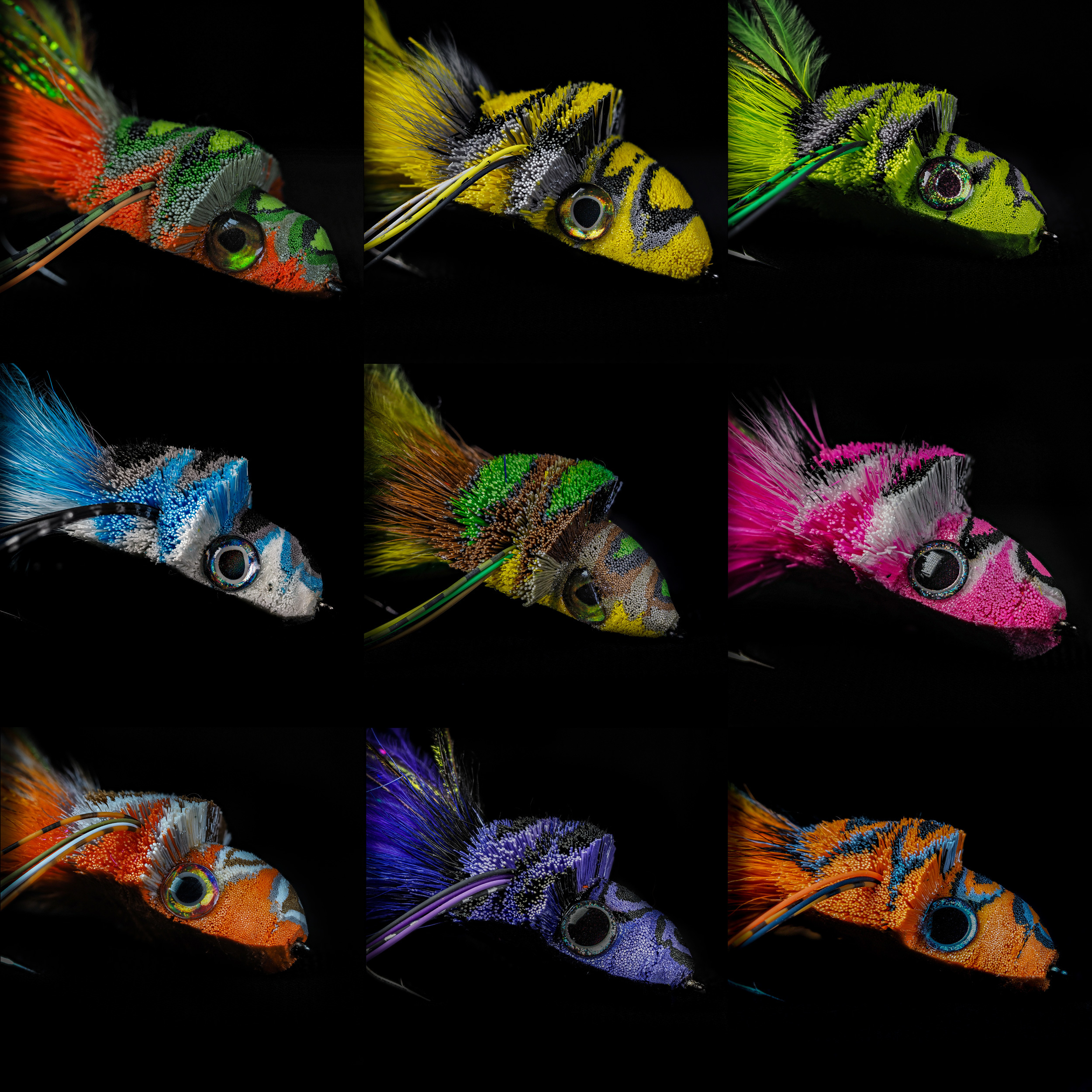 This class if for those who want to amp up their deer hair stacking. Garrett will go step by step on how to tie a deer hair bass diver. He'll have handouts and other info for each member of the class for take home use. This class is for people wanting in depth information on how to tie, stack, trim, finish, and fish deer hair flies for large and smallmouth.
Please bring a notebook and pen for taking notes.
Instructor:Garrett Lesko
Day:Friday
Location:Classroom 2
Time:1:30-4:45