The on-line store will close March 3rd at 5pm.
The Art & Science of Reading Moving Water
123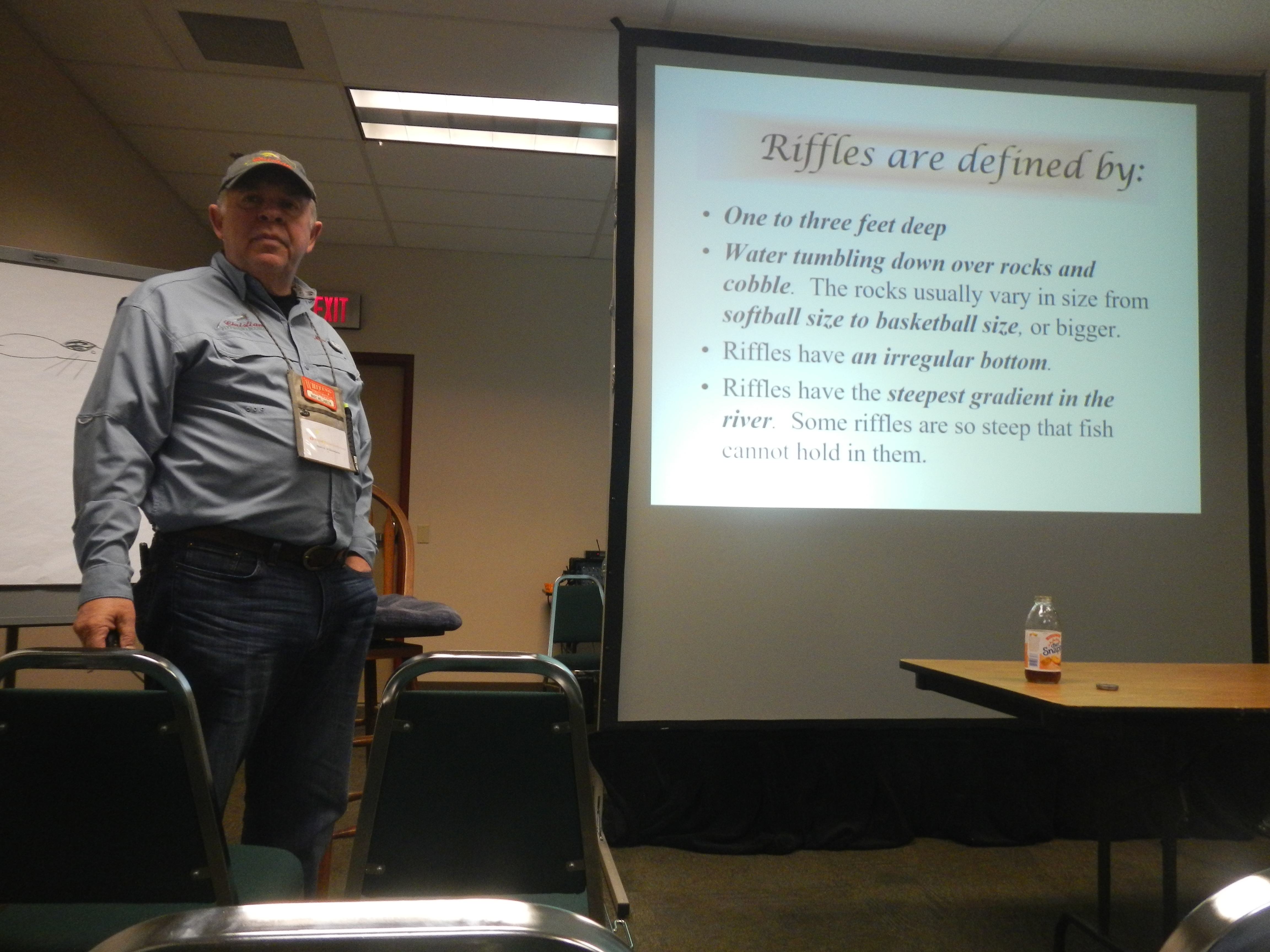 In this presentation, Marc will discuss how to read moving water, highlighting the needs of trout. He will define the types of lies that are present in a river (any moving water type), as well as illustrate why trout choose the locations that they do.
There is a companion Class on Saturday on How to fish moving water.
Instructor:Marc G Williamson
Day:Friday
Location:Classroom 3
Time:11:45 - 1:15