The on-line store will close March 7th at 5pm.  Last day for shirt orders – February 7th.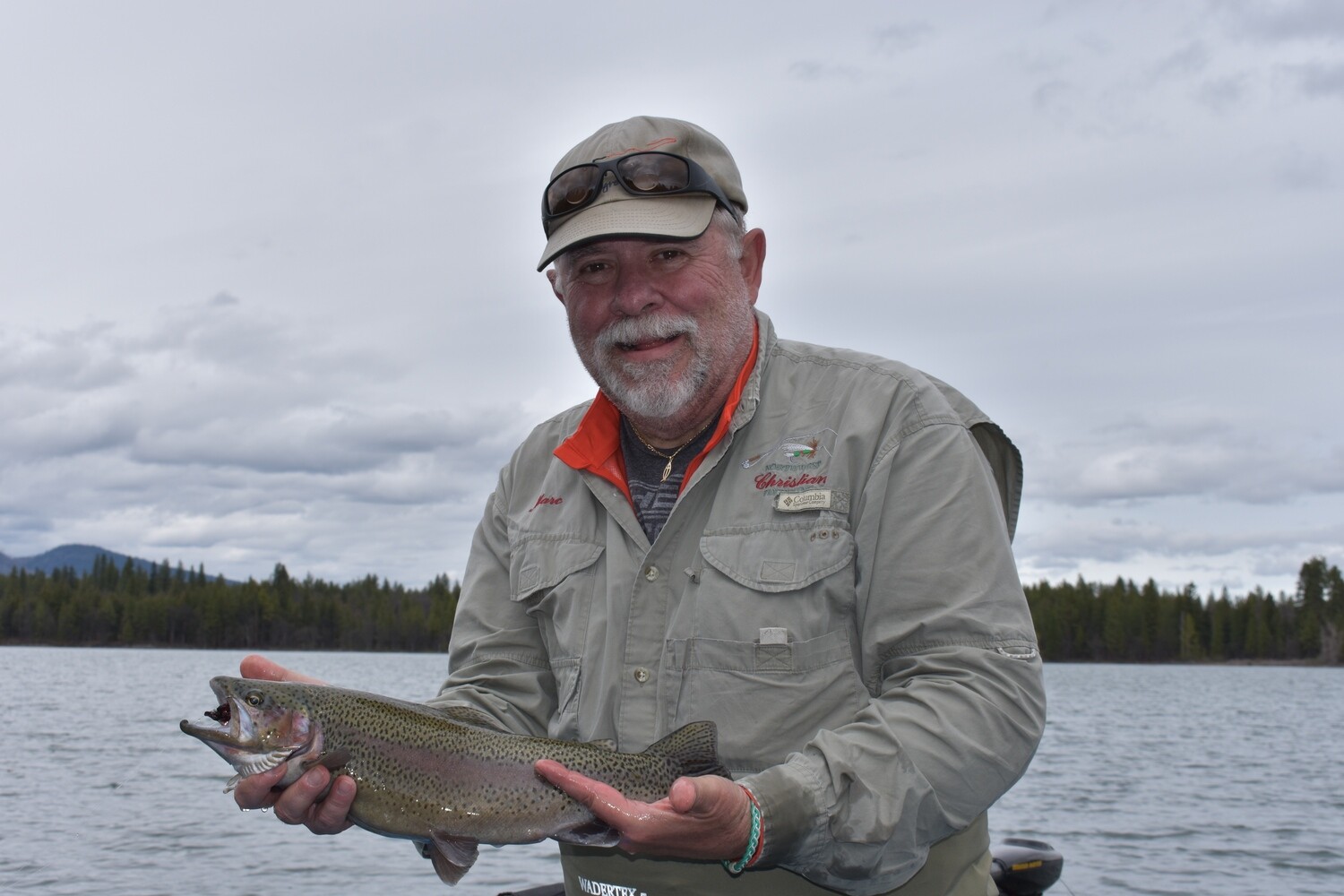 The Art and Science of Reading Still Water
SKU 111
Product Details
In this presentation, We will discuss the components of still water, levels/depths of water, definitions and components of the different zones. We will also look at different issues with regard to the fish such as sound, smell. This presentation will enlighten the audience of things that they have not heard regarding still water.
Save this product for later