The on-line store will close March 3rd at 5pm.
The Art of Dubbing
112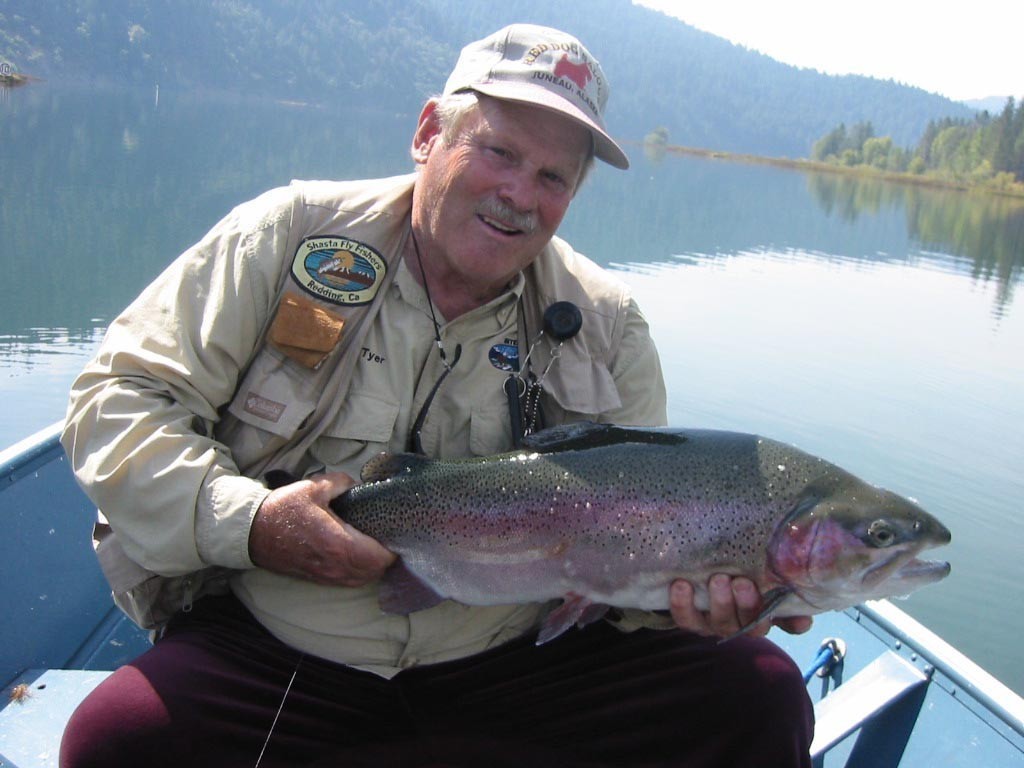 The workshop will include discussion on materials, different methods, and tools used in dubbing. The participants will be tying one style of fly. Tools & Materials - In addition to your vice and tying tools participants need to bring the following: Your favorite dubbing tool & dubbing wax, Uni threads or your favorite threads, 8/0 Black, 8/0 Olive Dun, 8/0 Brown.
This seminar is for individuals who have completed a basic fly tying class or similar experience. It is not geared for immediate or advance tiers, however, all are welcome to attend.
Instructor:R. L. "Stew" Stewart
Day:Friday
Location:Classroom 2
Time:10:00 - 1:15