The on-line store will close March 3rd at 5pm.
WADE-A-MINUTE!
141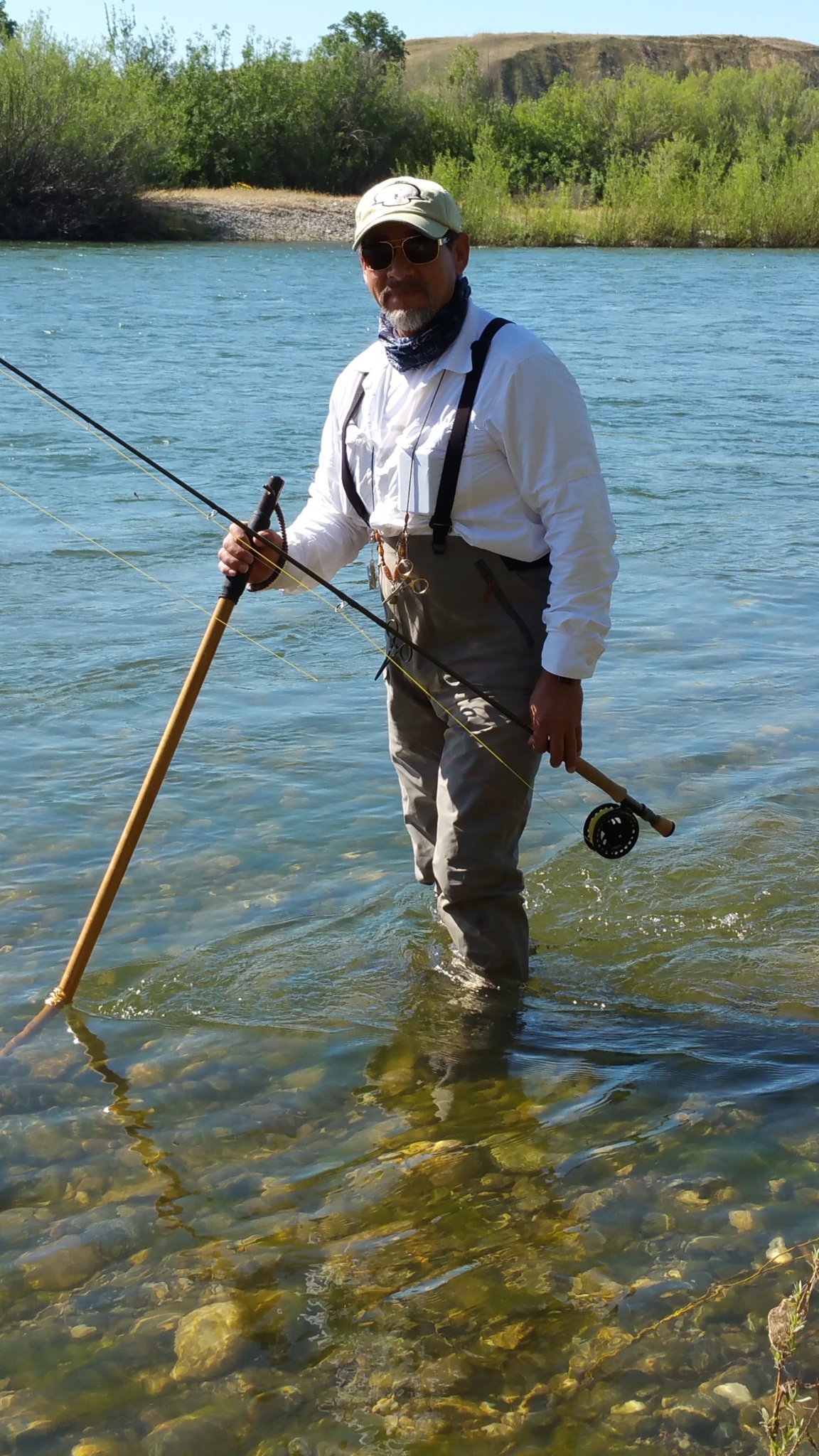 FREE Presentation - sign-up to reserve your seat!
Think before you cross. Tyrone Espinoza, owner of TyRoam Handcrafted Hiking & Wading Staffs will share valuable tips and strategies for safe and successful wading that's guaranteed to make you a better angler. All are encouraged to attend this informative presentation...your life might just depend on it.

Instructor:Tyrone Espinoza
Day:Friday
Location:Classroom 1
Time:3:15 - 4:45